News: PrimaCover
PrimaCover offers you a complete range of cover materials for floors, stairs and windows. PrimaCover is always on the move. On this news page you can read more about special projects, practical applications and assortment changes.
On our PrimaCover brand page you will find more information about the range and the way we offer support to wholesalers and end users. If you have any questions about our products, please feel free to contact Primaverde. We will answer your questions with pleasure.
More information about PrimaCover can be found on the special website: primacover.com >>>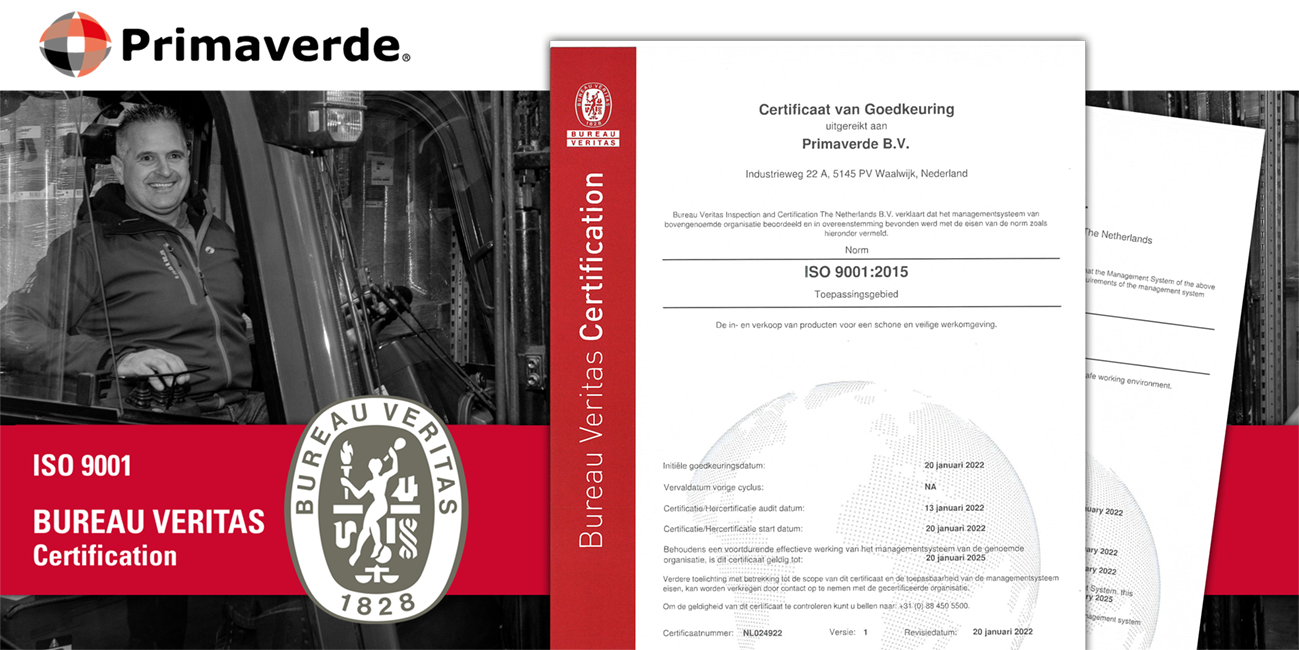 Primaverde is now certified under the ISO 9001:2015 quality standard. The certification and audits were carried out by the renowned Bureau Veritas.