Sustainability and environment
This is how Primaverde helps to create a healthy world
Sustainability
Primaverde BV has included sustainability as an integral part of its mission and vision. Therefore, every decision within our company is tested against the principle of sustainability. In this way, Primaverde wants to contribute to a healthier world, preservation of the environment and the well-being of people. It keeps us on the lookout for opportunities to further reduce our carbon footprint. We are happy to explain what this means for our policies and products.
Protection = preservation
Primaverde develops, manufactures and supplies products that minimizes contamination and damage. These include covering materials, adhesive mats, dust doors and dust wall systems. These protect various surfaces and areas during construction, renovation, maintenance and many other activities. Protection means preservation. By preventing repair work, we ensure that raw materials do not need to be unnecessarily extracted from the earth.
Safety = Sustainability
In Primaverde's vision, safety for people is also a sign of sustainability. Our products and systems are therefore designed to contribute to the safety of the people working with them. For example, most covering materials are self-adhesive, which means that they prevent the risk of tripping and can also be used safely on stairs. Our non-woven coverings are lightweight and therefore contribute to occupational health and safety.
Education and instruction

For the sake of proper protection, the Primaverde team provides extensive education and instruction on the correct use of the products. This also includes how our products can be used multiple times in a safe and responsible manner. Our communication takes place, for instance through packaging, websites, press publications, social media, toolbox meetings, product and project advice and product information flyers. Digital where possible.
Recycled raw materials
We use recycled raw materials to manufacture our products. This is also in line with our sustainability objectives. Examples of this are the recycled polyester fibres in our PrimaCover non-woven coverings and the recycled cardboard for our Ram Board products. Leftover material from the production process is collected and reprocessed into raw material.
Reusable and recyclable
The products of Primaverde BV are in general reusable and recyclable. This has two consequences: first, we encourage the market to use the products more than once and, second, we take the reusability of raw materials into account as a starting point for product development. The raw materials from which our products are made are selected on the basis of reusability and circularity. Products that consist of multiple parts can be disassembled and offered separately for waste collection. Where possible, Primaverde BV remains alert to further opportunities with respect to reusability and recyclability.
Improving our headquarter's sustainability
We are on schedule with improving the sustainability of our head office in Waalwijk. Environmental measures such as high-efficiency glass, isolation and LED lighting have already been taken. The electricity for our head office is largely generated by solar panels. Our sales advisors live in their working area, or as close as possible. In fact, Primaverde contributes an amount for each litre to a CO2 compensation programme. This is used to finance sustainability projects both nationally and internationally.
Sustainable production processes
Our production processes have been made as sustainable as possible. Various measures have been taken at the production sites to massively reduce emissions and energy consumption. The electricity for the production comes from solar panels. LED lighting and the use of environmentally friendly natural gas reduce our CO2 footprint even further. When selecting new production lines, sustainability is one of the most important selection criteria. The structure and production method of our products are optimised so that as few raw materials as possible are needed for their production.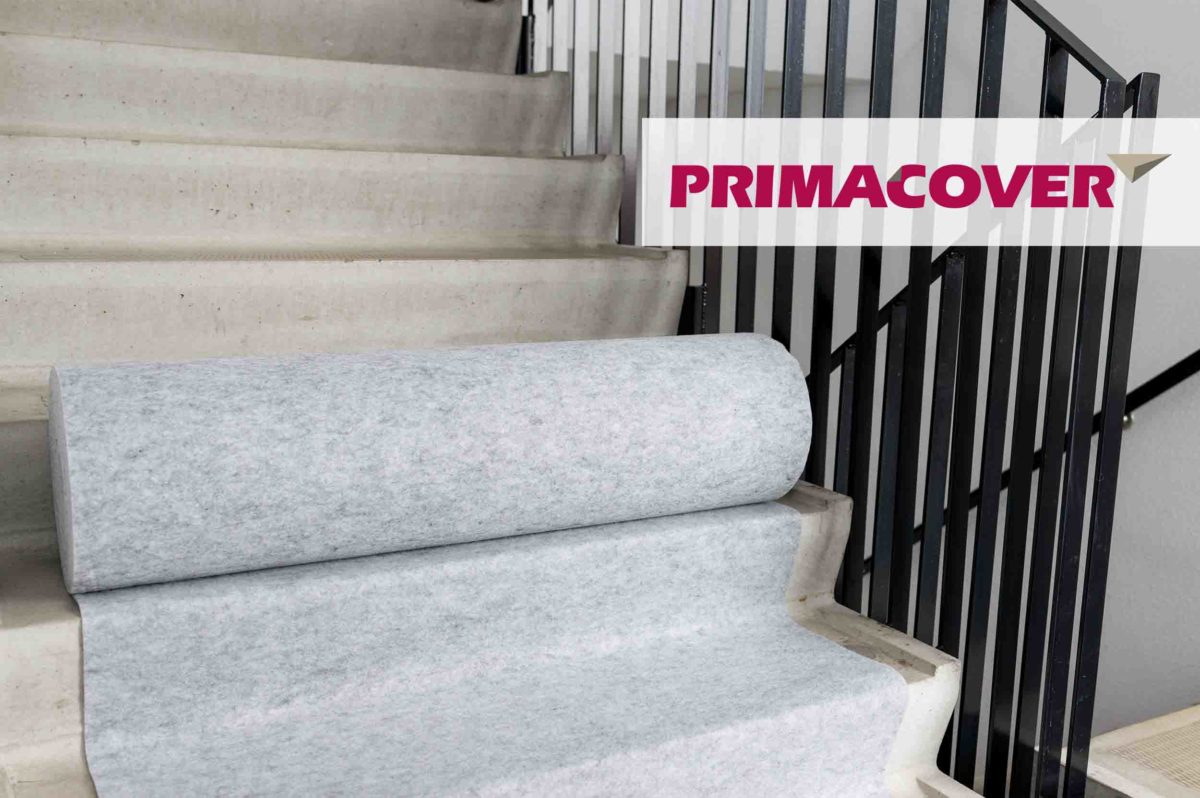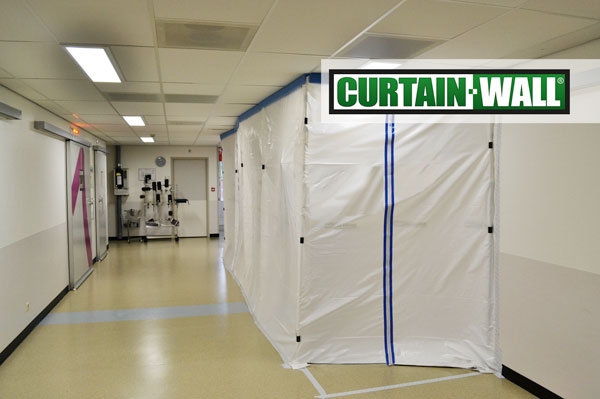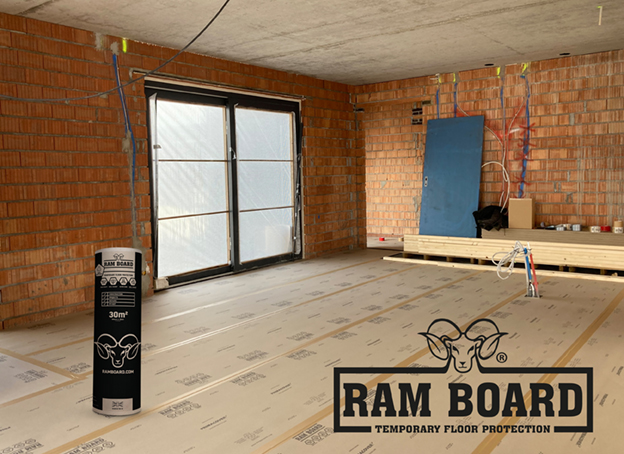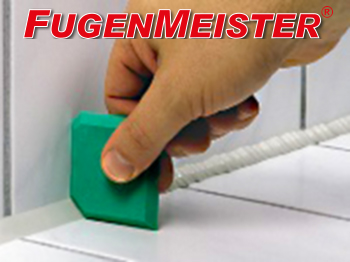 ---
How long will sustainability measures be needed?
When will Primaverde have taken all the sustainability measures necessary? We don't expect there to be a moment where we sit back comfortably. After all, achieving the global climate goals is a constant challenge. As a result, new technologies are constantly being developed worldwide, that contribute to sustainability. Every day, we go one step further. Primaverde does not stop after today, investing and optimising its products and processes. Therefore, sustainability remains part of our mission and vision. Primaverde continues to launch products that protect buildings and surfaces. This reduces the amount of repair work needed and minimises the amount of products that need to be extracted from the earth. In all areas, we remain alert to opportunities that benefit our environment.
Do you have any questions about sustainability?
Do you have any questions for Primaverde about sustainability? Feel free to send us a message. Or go straight to the contact page.
---