Primaverde: clean and safe way to work
PrimaCover, Permafix, Curtain Wall and FugenMeister

Work cleanly and safely with Primaverde
Repair costs lead to arguments and delays. Primaverde BV has products for clean and safe working such as non-woven coverings, protective film, temporary shielding systems and clever joint tools.
Primaverde is active in various industries such as construction and renovation, the painting sector, removals and industry. We supply our products through ironmongery and hardware wholesalers, professional building centres and paint outlets.
Primaverde brands
Primaverde brands stand out for their reliability and innovation. Names you'll certainly have heard of include: Permafix covering materials, Permafix tapes, PrimaCover covering materials, PrimaCover covering film, Curtain-Wall dust barriers and FugenMeister indispensable joint tools. These products and systems prove their worth day after day.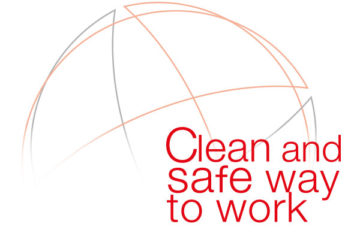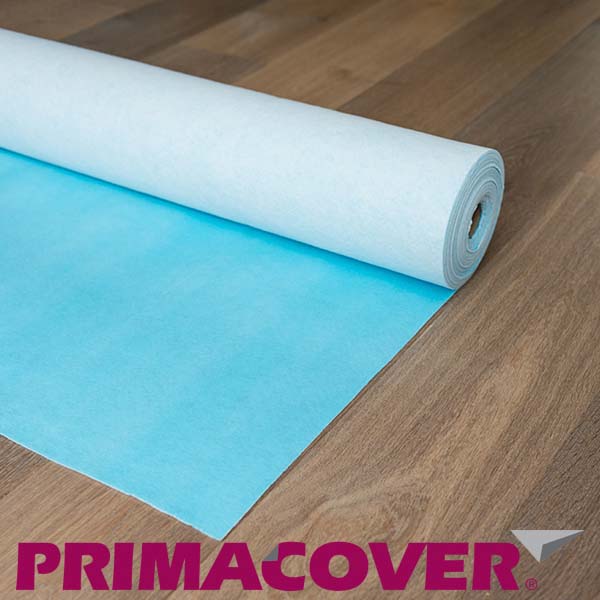 Supplied by the profesional wholesaler
Our products provide safety
How important it is to protection the surfaces and environment during work gets only too clear when that pot of paint falls. Or if a jug is knocked over with oil. Our products are applied every day on construction sites and ships, in homes and hospitals, in monuments and museums. Our products offer security. What can we do for you? Get in touch!
News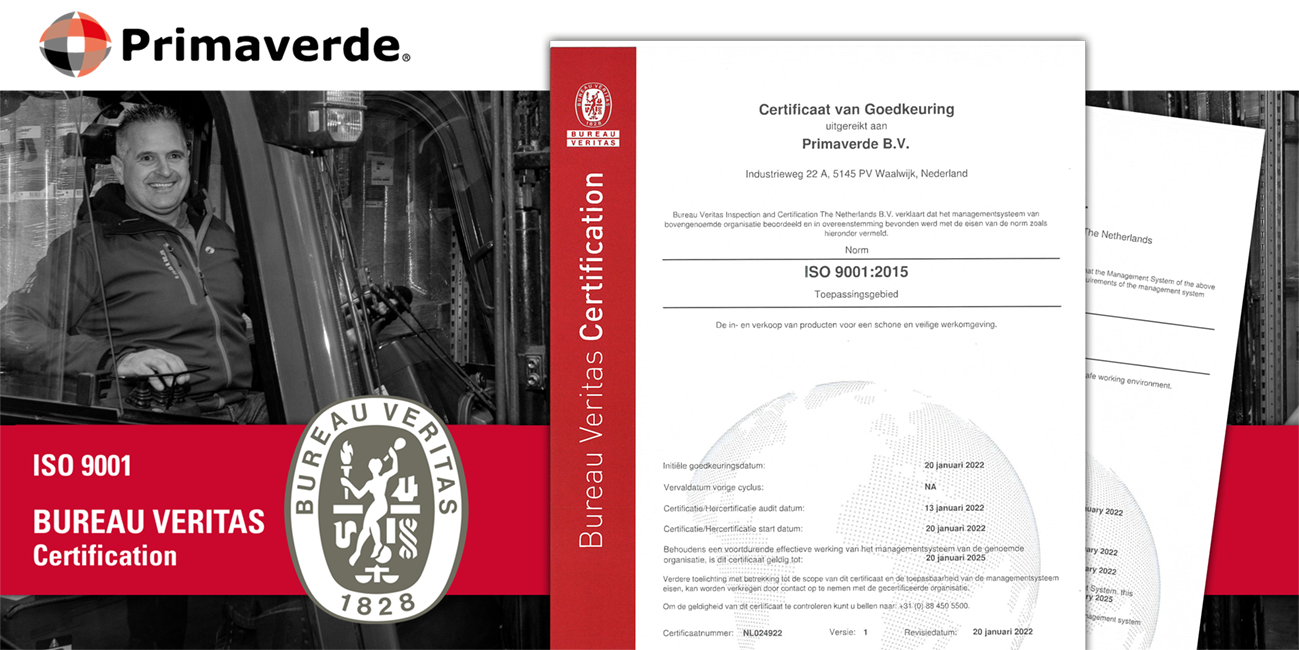 Primaverde is now certified under the ISO 9001:2015 quality standard. The certification and audits were carried out by the renowned Bureau Veritas.
The Curtain-Wall fabric door is specially designed to prevent the spread of dust and dirt through doorways. Curtain-Door Kit (part number 4CD ) is a telescopic system with two zip…