Permafix tapes
Permafix means Swiss quality for tapes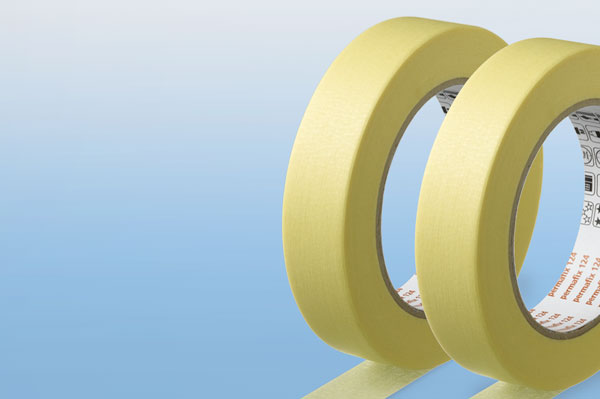 There is a quality tape from Permafix for virtually every application.
The extensive range of Permafix tapes includes versions for bundling, masking and protecting
They include Permafix 124 with razor-sharp paint edges for precise masking or Permafix 125, the long-lasting Gold masking tape capable of withstanding high temperatures. You really need to experience Permafix tapes yourself. In practice, without the bla-bla.
Primaverde can supply numerous kinds of tapes. They are available from painting materials outlets, ironmongery and hardware dealers and building materials wholesalers.