Our brands
for a clean and safe way to work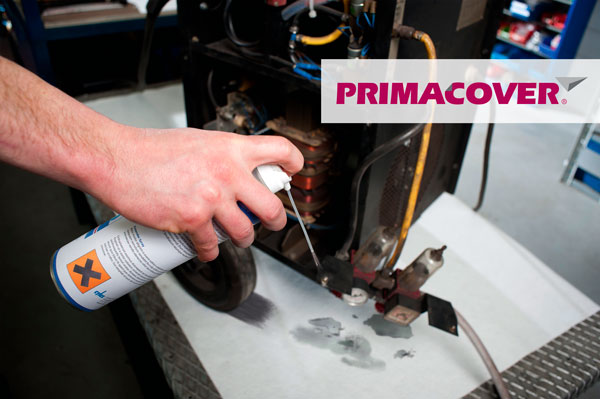 PrimaCover covering materials
PrimaCover offers an ever-increasing range of covering materials for floors, stairs and other surfaces.
PrimaCover covering materials are characterised by the superb protection they provide for numerous kinds of substrates. PrimaCover is available from ironmongery and hardware wholesalers, professional building centres and paint outlets.
Read more about PrimaCover covering materials…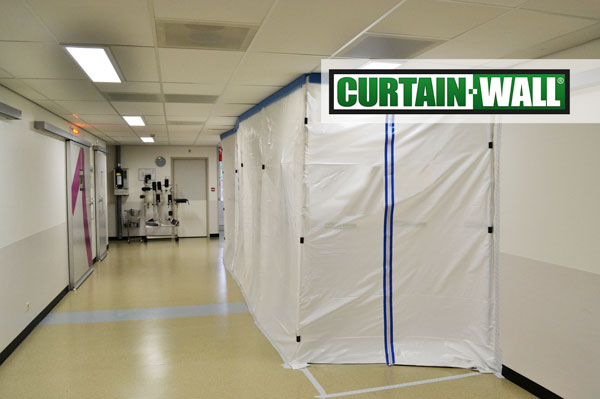 Curtain-Wall dust barriers
Curtain-Wall complies fully with the particulate matter regulations. Curtain-Wall is the ideal room divider which protects against dust.
While construction proceeds on one side, normal work can continue on the other. The appearance is quite attractive. This is important in places where any disturbance is undesirable and where building work should preferably take place out of sight. Examples are offices, hospitals, shops, schools, banks, hotels and housing projects.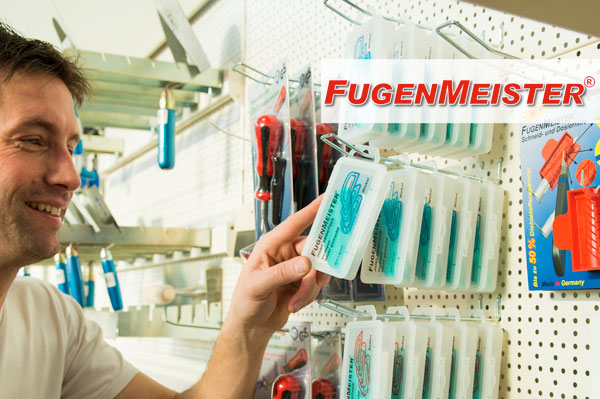 FugenMeister indispensable joint tools
FugenMeister is a brilliant concept for all professionals who want straight joints and don't want to waste one centimetre of sealant.
The FugenMeister product range includes plastic spatulas of various kinds and the Delta joint cutter for removing old sealant. FugenMeister products are super-accurate. This avoids material wastage and unnecessary repair costs. These joint tools are immediate money-savers.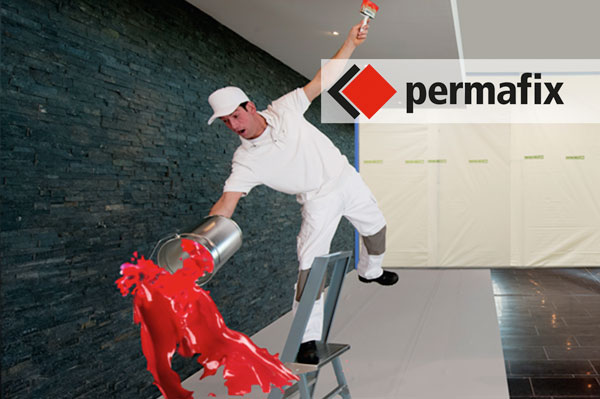 Permafix covering materials and tapes
Permafix means Swiss quality in non-woven coverings, protective film and tapes for bundling, masking and protecting
Primaverde is the Benelux distributor for all kinds of Permafix covering materials and tapes. We supply them through ironmongery and hardware wholesalers, professional building centres and paint outlets in the Netherlands, Belgium and Luxembourg. Permafix covering materials can be used in a wide range of applications. They provide protection for numerous jobs and conditions.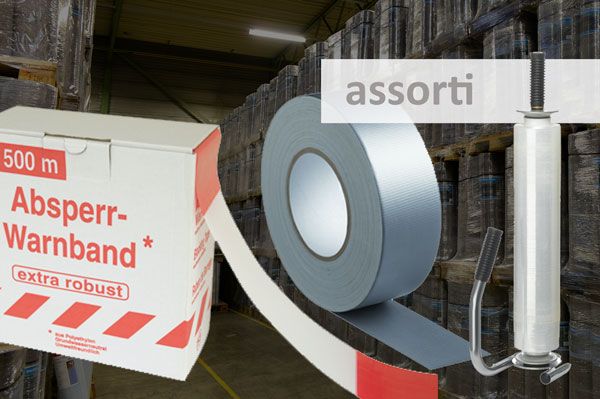 Various storage products
Besides the brands Permafix , PrimaCover, Curtain-Wall and FugenMeister Primaverde has an extensive range of universal products for packaging, bundling and shipping.
For example: stretch foil with stretch foil dispensers, barrier ribbon and various duct tapes. Interesting products to complete your sales assortment or for your own use in your warehouse and shipping department. Obviously with the same guaranteed service and quality as the other Primaverde products.